Blanket bans on nudity and specifically on bare breasts are coming under increased scrutiny. We hear they clash with cultural expectations and impede right to expression for women, trans and non-binary people.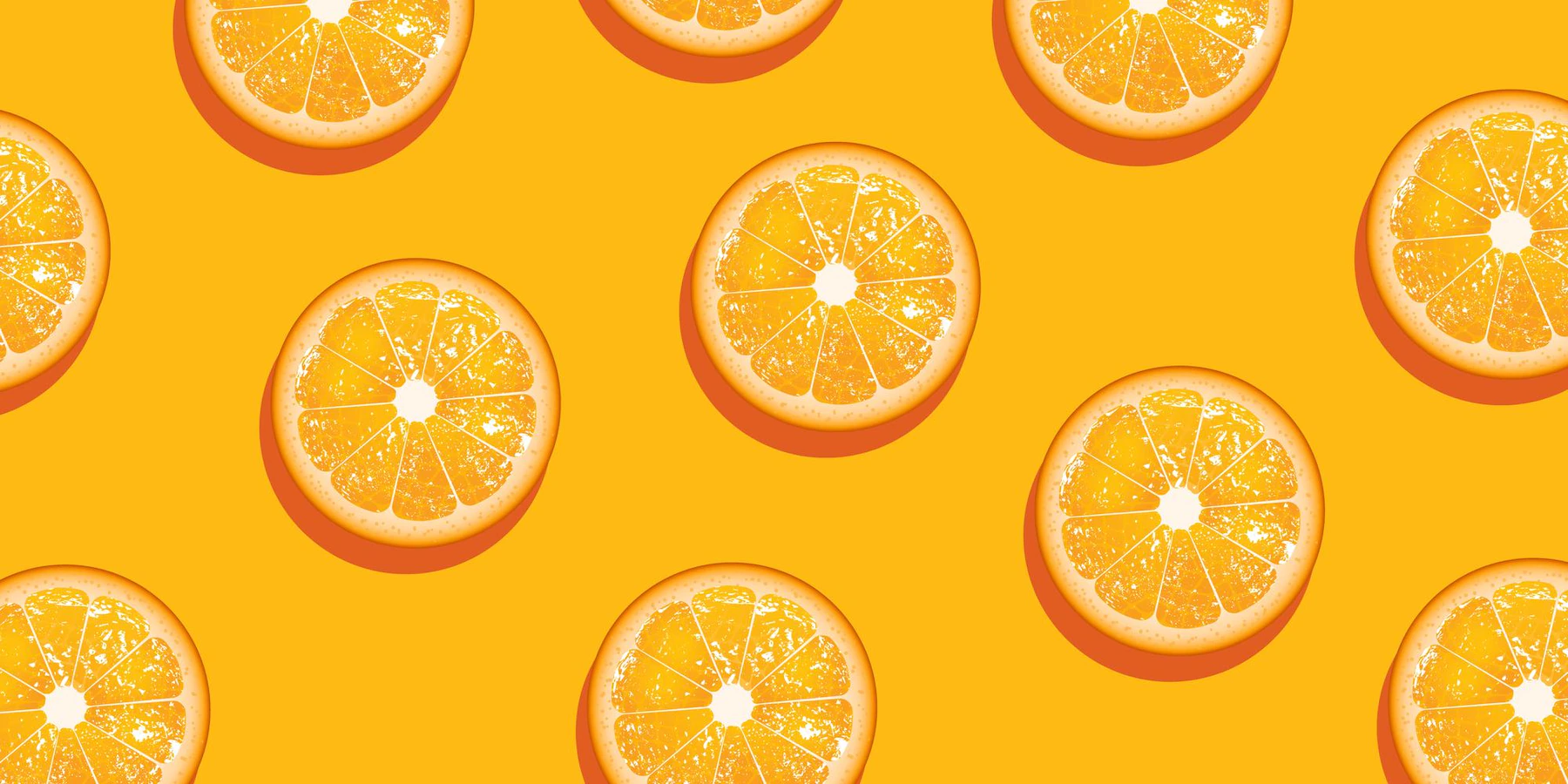 Meta's oversight board is asking for an evolution on bare breast bans and removals. Image by vector_corp on Freepik
About bare nipple moderation
Meta's Adult Nudity and Sexual Activity Community Standards indicate that users should not post imagery of real nude adults depicting uncovered female nipples, except in some contexts related to breastfeeding, birth, health or protest. But this rule is "based on a binary view of gender and a distinction between male and female bodies" according to the Oversight Board.
Cultural and geographical aspects are also to be taken into account when it comes to bare chest moderation since expectations in the US are not necessarily the same as in other countries. Remember the scandal of Janet Jackson's bare breast that shocked the Americans and created a nipplegate in 2004. Spanish, Greek or French viewers are more accustomed to seeing and accepting displays of female breasts or bare buttocks in movies or on (nudist) beaches.
That said, more and more international movements support the liberation of speech and ideas on this topic, such as Free the nipple or Topfreedom. This is a hot topic that raises the question of allowing or forbidding any content with bare chests, regardless of gender.
Want to test this out?